I have been motivated lately to spruce up my house from
The Motivation Station
! I'd been wanting to paint my hallway a bright blue sort of color. Can't really describe it much more, other than I just know I'll know it when I see it. So, I think I'll do that this weekend. Those of you that know me know I like color, and lots of it! I'm more of a bold decorator, rather than an earth tone decorator. Here's a photo of my living room, how awesome does the orange walls go with the red couch? When would you ever have thought "orange is a great color for a living room?" But it works, doesn't it?
I'm thinking the overall vibe is a little too warm. I want a pop of some cool blue. I've been searching for couch pillows, but haven't found the right ones yet. But that's also the reason I want to paint the living room. When you first walk in, you can see the hallway in the back, so I'm thinking the contrast of blue will really stand out against the orange and look amazing!
I'm thinking of something along the lines of the Blue Feather below. Although, I'd love something more dramatic like Sea Ridge, but am afraid it might be too dark.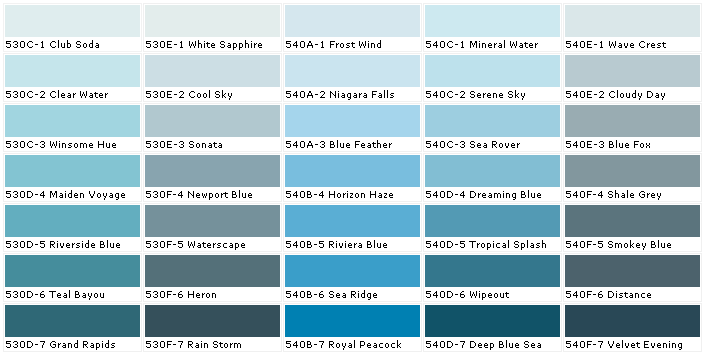 Well, I know this wasn't the most exciting post, but it had been awhile since I'd posted much of anything, and this is what popped in my mind to talk about.
I'll think of some new deal breakers and get back on the bandwagon soon!